A Few Words About Us
---
KTEL CHALKIDIKI SA is an anonymous corporation and is managed from a Council which is elected by the general assembly of the shareholders.
The Board is composed by: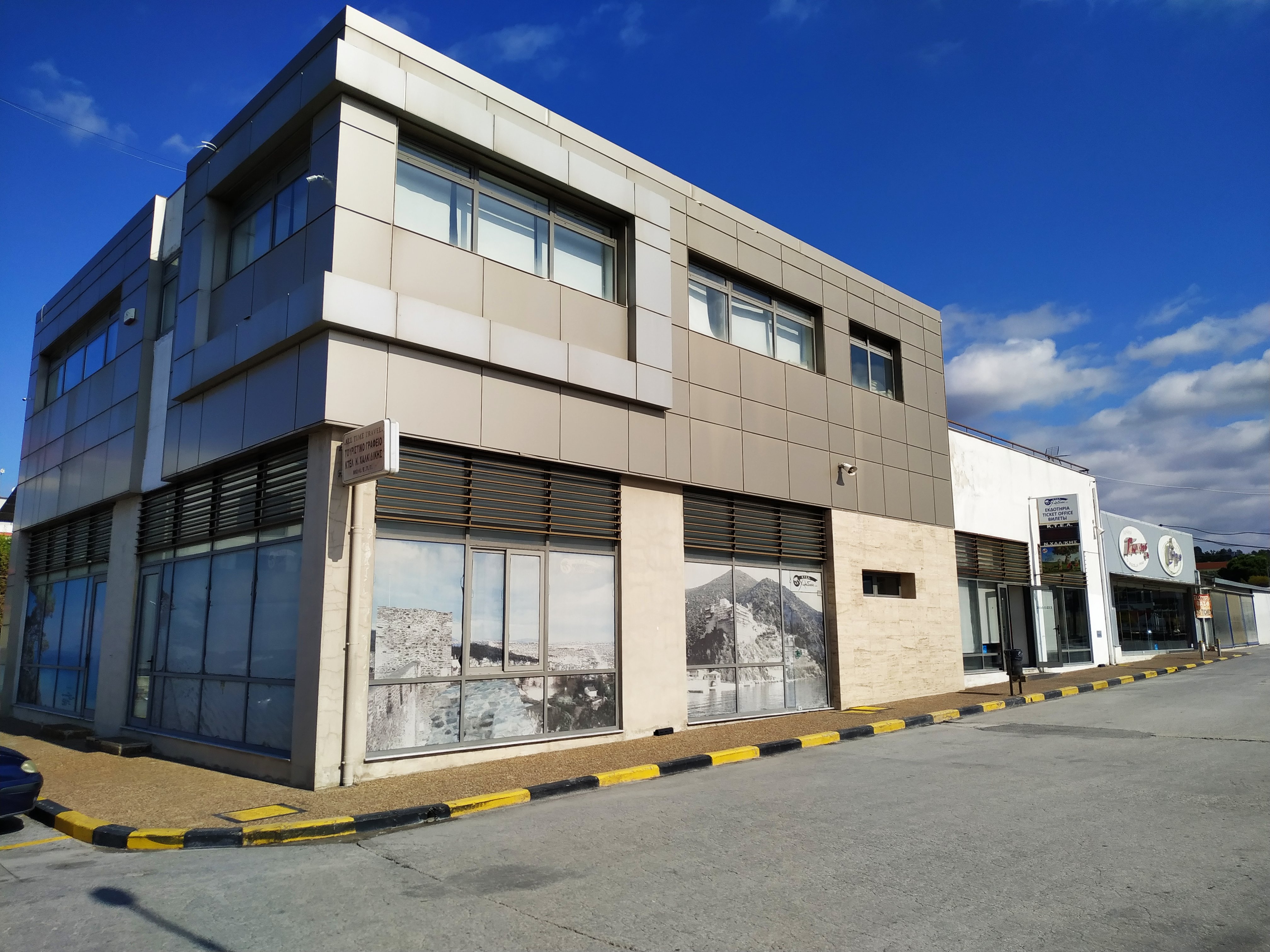 Company's Timeline
---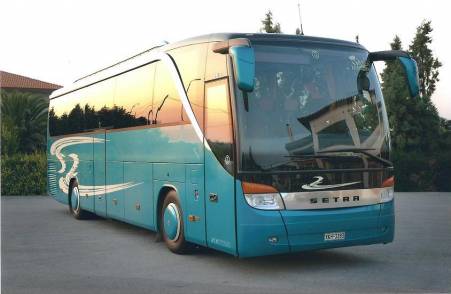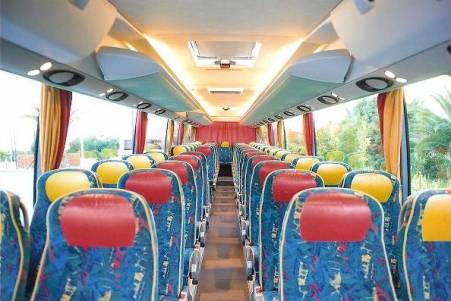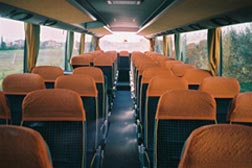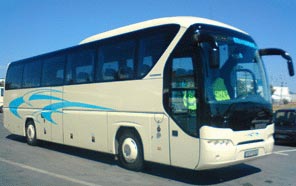 Ktel Chalkidiki is going through a new technological era by setting up the new website, the e-ticket web application and its Android app.
In 22/12/2003 KTEL CHALKIDIKIS became an anonymous company under the name "KTEL CHALKIDIKIS ANONIMI METAFORIKI - TOURIST & TRADE COMPANY"
With Presedential Law (102/1973) KTEL started operating as Private Company "Specialty Drivers Union"
Changes made in the way of KTEL structure (merged into 8 KTEYL)
Under the 2119/1952 law 104 KTEL (Common Funds for Busses) was founded